Audit Shield
We offer the Audit Shield Master Policy to our clients which provides for the payment of professional fees incurred in the event that you are selected for an audit, enquiry, investigation or review (audit activity) instigated by Inland Revenue.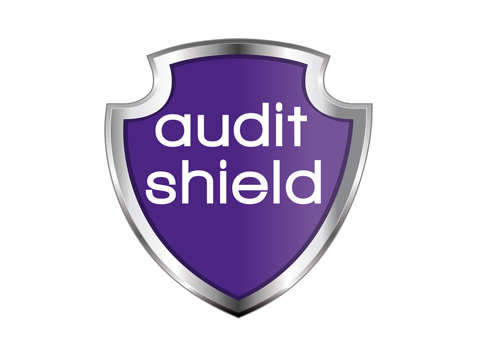 The cost of being properly represented can be quite considerable depending on the circumstances. Even a simple enquiry can require hours of work. Our Audit Shield Master Policy provides a fixed, cost effective solution to guard against these unbudgeted costs.

Different levels of cover are available for salary and wage earners and businesses with turnover under $100 million. Anyone can be targeted, even if their lodgements are accurate. Data matching capabilities are profound, and are increasing the level of audit activity of both compliant and non-compliant taxpayers. With this in mind, we offer you the opportunity to protect yourself with Audit Shield.